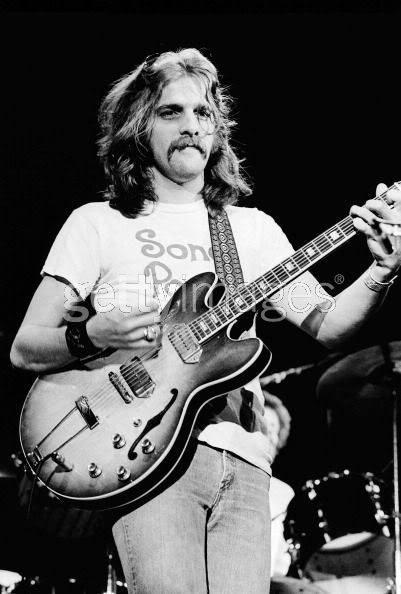 Glenn Frey, the guitarist and sometime singer for the legendary 1970s band The Eagles, has died at age 67. According to a report at TMZ on Monday afternoon, "We're told the cause of death was a combination of complications from rheumatoid arthritis, acute ulcerative colitis, and pneumonia,"

Mr. Frey sang many of the Eagles biggest hits, including "Tequila Sunrise," "Already Gone" and "Take It Easy" (drummer Don Henley sang most of the others). The band was inducted into the Rock and Roll Hall of Fame in 1988 and won six Grammys, including several for singles with Mr. Frey on lead vocals — "Lying Eyes," "Heartache Tonight," and "New Kid in Town."

Mr. Frey had a successful solo career in the 1980s, scoring such hits as "You Belong to the City" from the "Miami Vice" TV show, and "Smuggler's Blues," which had an innovative video that played like an episode of "Miami Vice." Mr. Frey had a recurring acting role on that hit show.
http://www.washingtontimes.com/news/...arist-dies-67/